BREAK ON THROUGH
A BOLD innovation COURSE developing thought leaders
AFFILIATE PARTNER PROGRAMS
ON THIS COURSE MEMBERS WILL
CHALLENGES IN DEVELOPING THOUGHT LEADERSHIP...
MEMBERS WILL OPEN NEW DOORS
Share sincere passions with the world
Gain impactful media attention to expand their vision
Speak live at conferences to people and communities
Engage a deeply connected following for their bold ideas
Receive big book deals, new business or new collaborations
INSPIRED BY JIM MORRISON THE POET, MUSICIAN, MYSTIC AND ICON OF THE LEGENDARY BAND, "THE DOORS"
NOW IS THE TIME FOR
disruptors

MOLD BREAKERs

Inside the BOX DESTROYERs

genuis's

ROCKSTARs

ICONs

leaders
EXPERTs

COWBOYs + COWGIRLs

innovators

renegades

game changers

rebels

BADASSes
WE NEED TO SUPPORT THESE PROFESSIONALS!
STEP #1 - Their Qualifications
MEET THE PLAYERS
√ Entrepreneurs - Innovators, inventors, breaking the mold, changing the game for all!
√ Academics - Scholarly professionals who have been working on breakthrough innovation areas!
√ Speakers - TED style bold event speakers, passionate seminar leaders that educate new audiences!
√ Sustainability Professional - Change the triple bottom line business world in service to the planet!
√ Authors - Emerging or established writers with great new stories to share... personal or professional!
√ Consultants - Expert advisors in niche areas, fields with bold careers running an existing businesses!
√ Intrapreneurs - Creating change from within a companies, moving the needle forward + down the line!
√ Startups- Creators of bold new companies, emerging with breakthrough ideas + changing large systems!
COURSE GUIDE • JARED BRICK
Founding Director, Jared Brick, MBA has established himself as an emerging Thought Leader. He is committed to people finding their power, realizing their impact and boldly leading. His passion and media work supports professionals to develop themselves into Thought Leaders, since 2012. Jared has crafted a custom process that leverages effective and highly efficient multimedia as the path forward. This work develops new audiences, creatively builds digital media assets, and produces leadership in any industry! Yes, even yours. Jared has been passionately training people in new areas of digital media since 2005. His skills as an educator and trainer have gained him recognition, acclaim and even an award for Eco Social Media Innovation for Business Efficiency! Jared is now sharing this custom development process with bold professionals!
COURSE AFFILIATES
WE'RE OFFERING YOU AN OPPORTUNITY TO SUPPORT THIS BOLD NEW COURSE BY ACTIVELY SHARING IT WITH YOUR COMMUNITY + BENEFITING WITH A GREAT AFFILIATE PARTNERSHIP! WE'RE REACHING OUT TO ONLY LEADERS WITH A SUBSTANTIAL FOLLOWING (LISTS, NETWORKS AND ACTIVE FOLLOWERS) THAT ALIGN WITH OUR PROGRAM GOALS.





JARED BRICK IS A RECOGNIZED MEDIA EXPERT, IMPACT HOST COMPANY, CONTRIBUTING ENTREPRENEUR AND SEMINAR SPEAKER FOR...
STEP #2 - The Development Process
Thought leadership development is not a theory, it's not simply a self-projection, or an idea and definitely not a perception! It's a tangible divergence from ones colleagues in any field or industry. This course supports professionals, trains and develops people to leverage new multimedia tools that position people in the spotlight they so desire. The process involves a diverse set of actionable steps and the great news is... no technical background is required!
This private development course targets specific areas by leveraging core media assets that will catapult you upwards.
WALK THE PATH WITH CLARITY + INSIGHT
CORE DEVELOPMENT AREAS
√ Personal Brand Development - As a thought leader YOU are in the spotlight, so we will solidify your outbound messaging
√ Website Development - Mobile website usage is now over 50% of web traffic, a clean new website will be your online HQ
√ Social Media Development - Depending on your industry niche, together we'll target specific platforms for your growth
• Channels: Facebook, Linkedin, Twitter, Youtube, Vimeo, Instagram, Medium, Quora, Blogging, Snapchat and more...
√ Video Creation - The course supports custom video creation for sharing, with you as the key speaker as the expert
√ Email List Growth - Email is still the #1 way to help and engage with people thus selling your products in new areas
√ Content Curation - Inspiring and informing followers by sharing relevant content, a key component of your development
√ Live Events, Courses, Webinars + Live Streaming - The course covers all these areas, as options for your continued evolution
STEP #3 - Transformations
BE THE LEADER... TANGIBLE BENEFITS
√ IncreaseD POWERFUL brand recognition BY COLLEAGUES/public
√ leadership of an ENGAGED NEW AUDIENCE ONline for impact
√ receive BOOK offers, grow NEW BUSINESSES + COLLABORATe
√ SPEAK AT live global CONFERENCES, lead SEMINARs + EVENTS
√ INCREASE your ABILITY to powerfully IMPACT people's lives
MEET EMERGING LEADERS
We're so proud to continue to work with bold and passionate professionals who are making a already difference in people's lives. Thought leaders can come from any career or industry... it simply requires a powerful mindset shift, new creativity and a bold plan of action towards your goals! It's our honor to support hardworking people developing into Thought Leaders!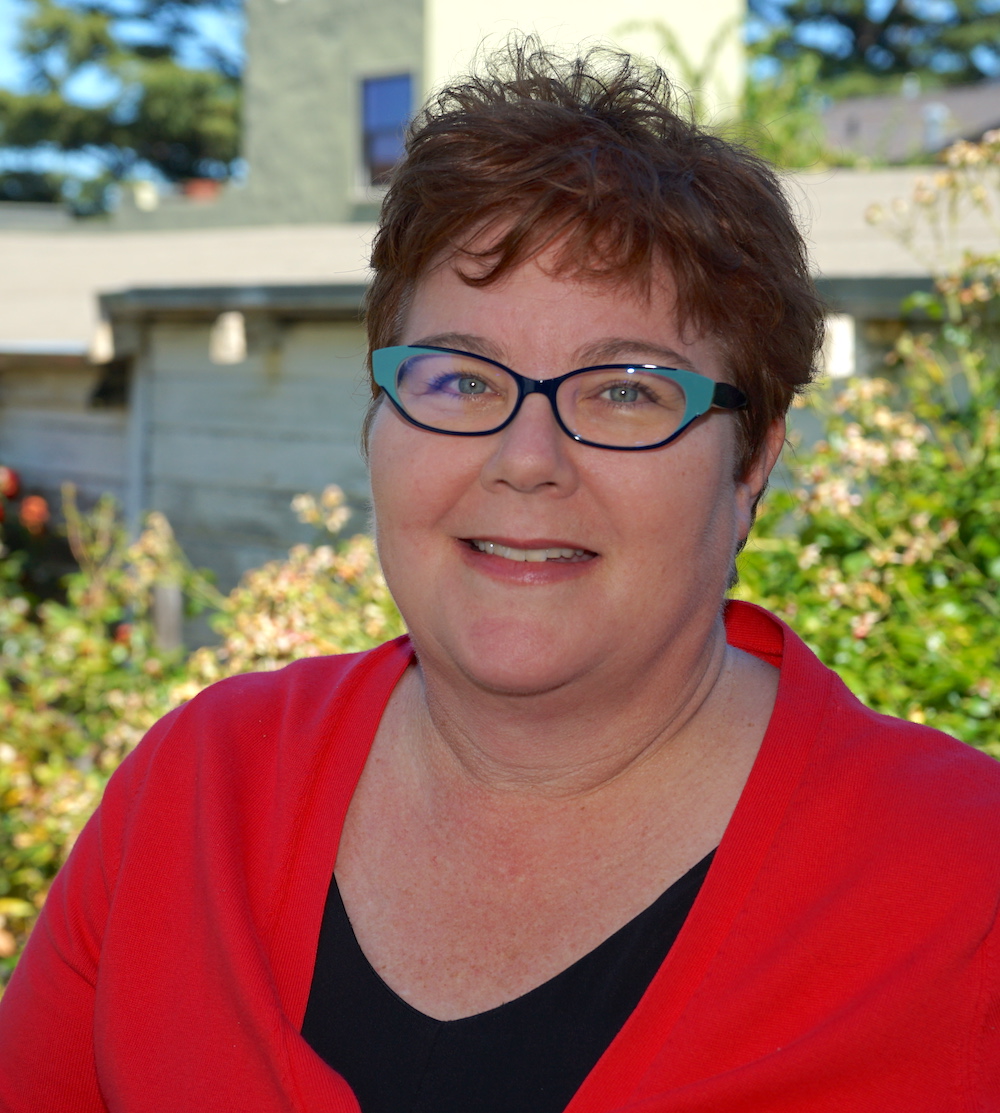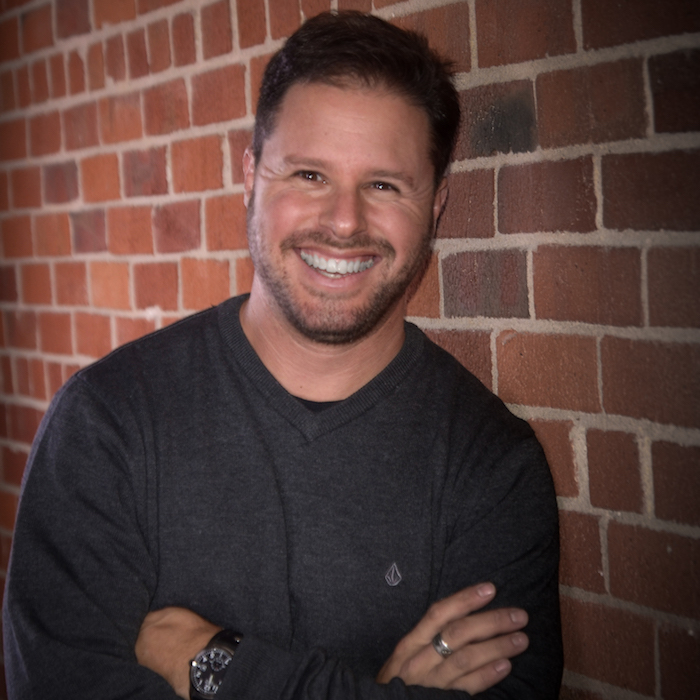 EXPERTS BREAKING THROUGH
We've formed a diverse set of expert collaborators of professionals to support members on their journey to leadership!
COURSE RESOURCE TO REVIEW:
JOIN US ... BE AN AFFILIATE LEADER!
Please note: By adding your information here you are subscribing to receive emails and updates regarding this course and to becoming an affiliate for this course.
To unsubscribe please click the link inside the emails. Contact us to learn about our Privacy Policy
#BR8KTHRU